transport law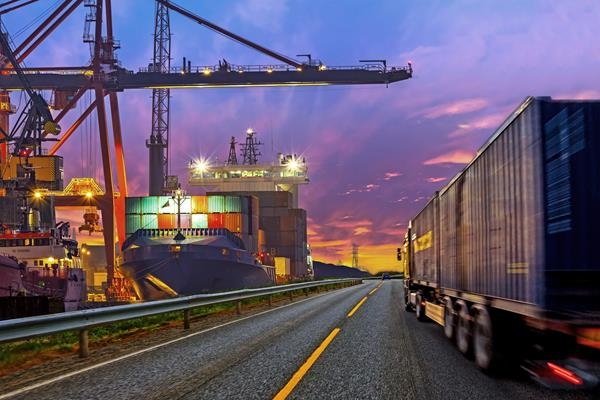 Transport law is very broad and complex, which is why WEEGMANN DE GELAS wants to support its clients in case of questions or problems with regard to transport-related matters and strives for an individual, expert and efficient solution for any legal issue.
The company monitors national and international transport law closely and is very familiar with the procedures that have to be observed, which enables its lawyers to provide advice and assistance in full knowledge of the facts.
WEEGMANN DE GELAS handles cases related to:
CMR;
Maritime;
Transport licenses;
Cabotage;
Driving times and rest periods;
Customs and excise duties;
Toll payments;
E-vignette;
ADR;
Road taxes;
Abnormal loads;
Transhipment and load securing.